Shelter Assistance
According to government estimates, India faces a shortage of 187.8 lakh homes. Habitat India aims to change the existing poverty housing landscape of India by providing shelter assistance including the construction of new homes, rehabilitation of unsafe houses, incremental constructions, and home repairs for low-income, vulnerable and marginalized families across the country. Till date, Habitat India has built, rehabilitated and repaired 55,964 homes across India. Over the next six years (2014 – 2020), Habitat aims to build 60,000 new homes and conduct 40,000 home rehabilitations and repairs across India.
About Habitat Houses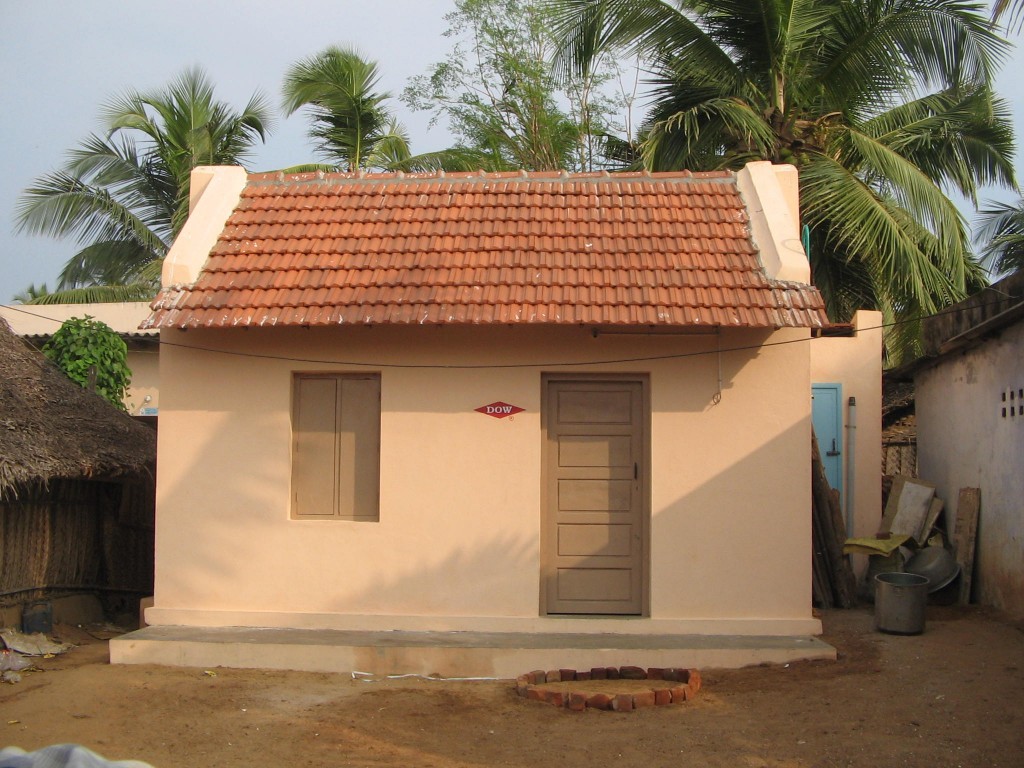 Habitat houses in India range in size from 20 sq. m. to 33.5 sq. m. Each house usually comprises a living room, kitchen and toilet. Houses constructed under the post-tsunami reconstruction program are earthquake-resistant and feature stairs to the roof to aid evacuation in the event of floods.

HFHI Minimum Housing Quality Standards Purpose:
These HFHI Housing Quality Standards are performance based and intended to
Set an aspirational global housing quality threshold for all families
Serve as a benchmark for continued HFH incremental housing engagement with a family
Serve as a global guideline for other housing providers
Relationship to local codes: Under most circumstances, HFH construction activity shall meet or exceed local codes and HFH Housing Quality Standards.
Definitions
1. Design
a. Covered Area – Each person in the household has a usable covered floor area of no less than 3.5 square meters (37.5 square feet) OR comprises a minimum of two rooms.Locally sourced materials and labour are used without adversely affecting the local economy or environment, and enable the maintenance and upgrading of the house using local tools and resources.The house is safely located; risks from natural hazards including earthquakes, volcanic activity, landslides, flooding or high winds are minimized, and the area is not prone to diseases or significant vector (disease carrying agents) risks.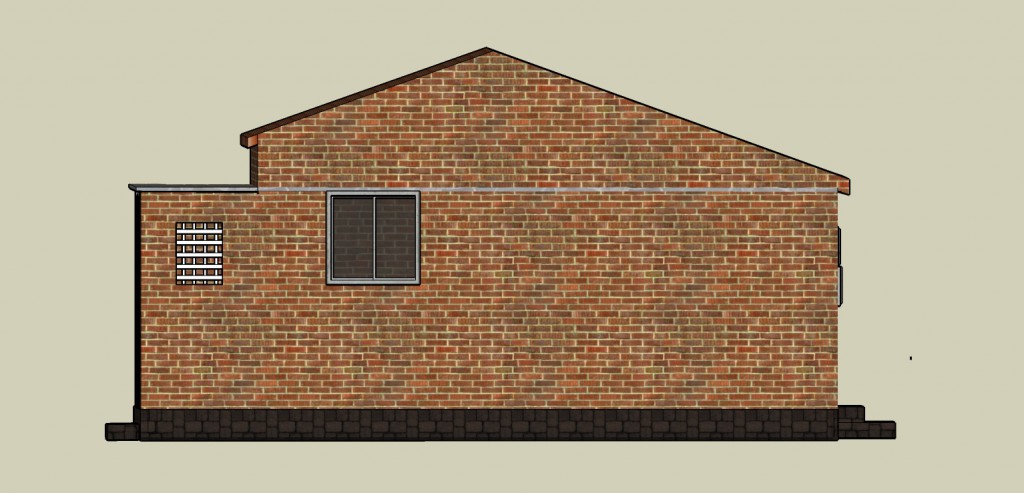 2. Durability
a. Disaster Mitigation – In disaster prone-areas, construction and material specifications mitigate against future natural disasters.
b. Safety – Structural materials are durable enough to allow safe refuge and exit in case of a natural disaster.
3. Secure Tenure
a. Tenure – Land and property ownership and/or use rights for buildings or locations are established prior to occupation and permitted use is agreed as necessary. Where use rights do not exist, there is de facto protection against evictions.
4. Water
a. Quality – Water is palatable, and of sufficient quality to be drunk and used for personal and domestic hygiene without causing significant risk to health
b. Access and Quantity – Safe and equitable access to and/ or adequate storage of sufficient quantity of water for drinking, cooking and personal and domestic hygiene. Public water points are sufficiently close to households to enable use of the minimum water requirement.
5. Sanitation
a. Access to toilets – Communities have adequate numbers of toilets, sufficiently close to their dwellings, to allow them rapid, safe and acceptable access at all times of the day and night.
b. Design, construction and use of toilets – Toilets are sited, designed, constructed and maintained in such a way as to be comfortable, hygienic and safe to use.
c. Drainage – Dwelling has an environment in which the health and other risks posed by water erosion and standing water, including storm water, floodwater, domestic wastewater and wastewater from medical facilities, are minimized.