Housing Micro Finance Technical Assistance Centre
The Housing Micro Finance Technical Assistance Centre (HMFTAC) is a housing innovation established by Habitat for Humanity India to promote a vibrant Housing Micro Finance (HMF) sector and provide housing support services (HSS) that will transform families and communities. It also seeks to strengthen the capabilities of MFI and NGOs to address issues of housing for low income families in India. The services provided by TAC include Institutional Technical Assistance (ITA) and Construction Technical Services (CTS) help MFIs to launch affordable housing microfinance while assisting home owners to understand the best way to resourcefully improve their homes.  TAC promotes the use of cost effective and alternate materials by introducing new building technologies to MFIs and homeowners that are affordable and accessible. Based on market research and pilot testing with two MFIs in Chennai, India, technical assistance is offered with a reasonable fee depending on the complexity of HSS.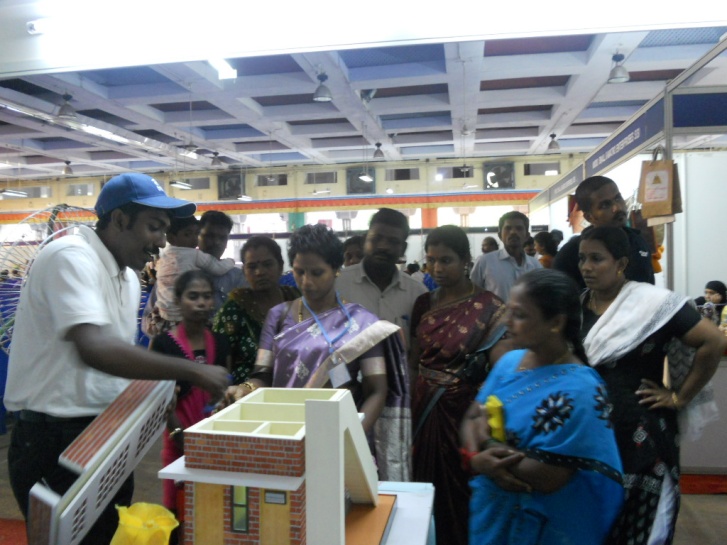 In order to scale up, TAC plans to establish a community owned and NGO-managed Beehive Centers that will serve as knowledge-hub for resource materials and information tool kits serviced by way of phones and internet to provide for basic home improvement needs in remote and rural areas.
The following lists summarize the key services offered by TAC in the areas of ITA and CTS:
Institutional Technical Assistance provided in the following areas:
Market Research to understand the needs and tailor housing loan products and services
HMF Product Design and Development
Training for Loan officers and Senior Management Staff
Financial literacy and education bundled with CTS  orientation for home owners/staff
Share and train on innovative loan products and support services
Construction Technical Services provided in the following areas:
Home Owner & Loan Officer training
Design, cost estimate and plans
Materials  and technology options
Home Improvement and Incremental/progressive home options
Mason training on cost effective materials and technology
Water and Sanitation  options
Livelihood training to facilitate self-build
Progressive or incremental build options
Land Tenure advice where needed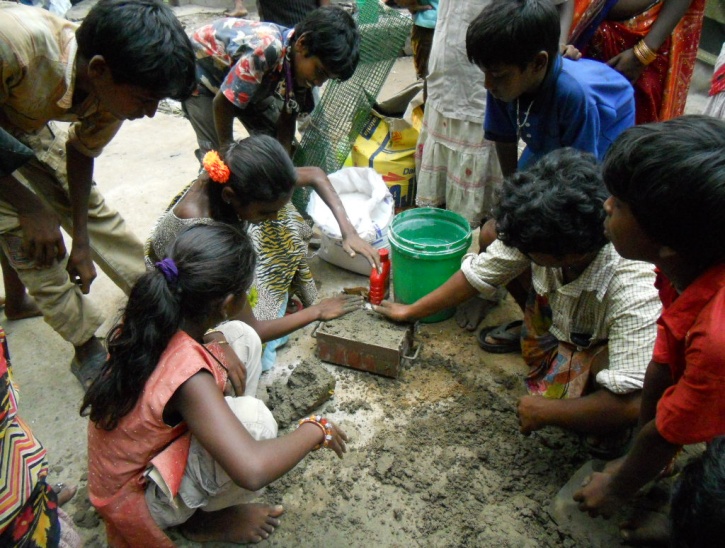 Through the services of TAC, Habitat for Humanity India is able to benefit MFIs and home owners, thereby improving the overall housing sector in India. TAC works to promote Housing Loan Product Development that are affordable, along with Financial and CTS Orientation among MFIs and their clients. Through these services, the savings of homeowners is improved, since TAC shares options to reduce the overall cost of construction with quality materials, self-build technologies, alternate materials, and 'Green Home' endorsement.