Solid Ground Advocacy Campaign
The Irula Tribes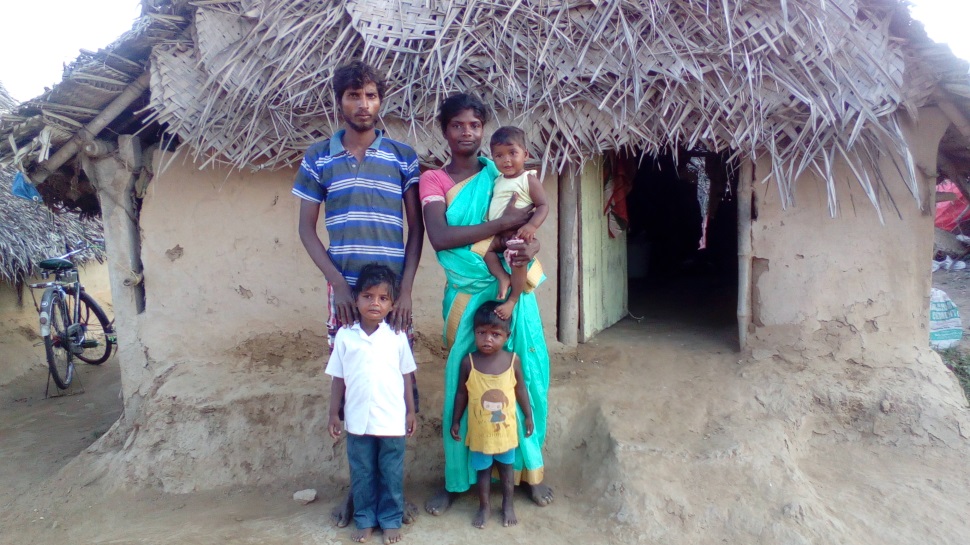 The Irula tribe's population today is concentrated mainly in the state of Tamil Nadu, in the rural districts of Cuddalore, Vilupuram and Kanchipuram. These tribes speak a different dialect of the regional language and form the largest Tamil-speaking Adivasi (indigenous) group in the region.
They live in abject poverty, often without basic identification cards. This makes their access to resources and schooling problematic. Driven by their poverty, they work as bonded labourers in rice mills, brick kilns, and agricultural fields. Sometimes it takes years to pay off their loans, sometimes it lasts for a lifetime.
Displacement from forests, forced the once independent semi-nomadic people to settle and become strongly dependent on others for survival. A further lack of access to education puts them in an even more vulnerable position, since it excludes most of the Irulas from obtaining qualified, decent paying jobs.
Our Intervention
The Solid Ground Advocacy Campaign focuses on access to land for housing for 5000 families of the Irula tribe.
Our intervention has led to 521 petitions submitted to the District Collector. 34 Irula families have so far been allotted land under the Special Tribal Community Rehabilitation Scheme. 18 families have already been given a work order.
We hope to do the following through our campaign:
Create awareness and demand for access to land, a secure tenure and land title.
Education on various land schemes, laws and access to land, secure tenure among the community
Create a network that will eventually be a platform for state and district level decision makers.
Facilitate construction by initiating community action and also mobilizing resources through corporate partnerships.
Watch this video below to understand more about the Irula tribes and our intervention in their lives!
There is a long way to go in our support for the Irula tribes of Tamil Nadu.
Sign our petition below and pledge to stand with these families for lives of dignity and strength!